The Role of Nutrition & Fitness In Recovery
Lifestyles often associated with addiction consist of poor eating patterns, lack of proper exercise, and irregular sleep patterns. These factors compound to result in a greater risk for relapse. The consumption of nutrient-dense foods such as fruits, vegetables, whole grains, and fish provide the basics of a healthful diet and will assist the recovering addict in his appropriate management of stress and healthy sleep patterns. Consuming regular meals and snacks, while increasing physical activity can improve the recovering addict's chances for long-term recovery.
In fact, when the substance abuse population has participated in nutrition counseling and fitness programs, their three-month sobriety rates have significantly improved. Just as patients with disorders such as diabetes or heart disease receive nutrition and fitness education to help manage their diseases, patients dealing with substance abuse disorders should also have nutrition and fitness education and counseling that speaks to their specific risk factors and increases their chances of long-term recovery.
Pantry & Community Meals Program
Our CJO House Pantry was built because we strongly believe that an individual recovering from the effects of substance abuse, must have with balanced, calorically appropriate meals. This may be difficult to attain during the initial stages of recovery but should be targeted as a primary goal in the early stages of recovery.
We do not want our residents to go to bed hungry, EVER. This can happen for a variety of reasons. Sometimes a resident may be unable to travel to the grocery store or he may be without the necessary skills to plan and prepare a healthy meal. Other times an unexpected bill can leave a resident without the funds needed to purchase the ingredients at the grocery store. CJO House provides every resident with access to our fully stocked pantry that is used to prepare individual and CJO House Community meals daily. Our meals build a community bond amongst the residents and create a strong support system.
"Meals Are Prepared From The Fully Stocked Pantry By Both Residents & Guest Chefs"
We initially obtained funding from Walmart for the construction materials needed to build out our pantry as well as the funding needed to purchase additional refrigerators and freezers for storage. Local sponsors, including Walmart, BJ's, Shaws and Stop & Shop, also provided the stock for our pantry on an ongoing basis. We continue to reach out to our local sponsors to obtain support for this program. Our membership in the GBFB greatly reduces the cost of our food purchases ensuring our continued viability.
We keep our pantry fully stocked so our residents can learn the skills necessary to prepare healthy meals rich with nutrient-dense foods. Our goal is to assist our residents in preparing individual and CJO House Community Meals from the stock in our Pantry each day so our residents are never hungry or lacking in nutrition. We want our residents to stay focused on their recovery and be successful every step of the way.
"If you wish to assist in my mission, become one of our sponsors TODAY, so that we can continue to provide our residents with the best possible opportunities for recovery. We need and appreciate your help! Please go to our Donations & Sponsors tab or feel free to reach out to me at [email protected]."
~Shawna Charla~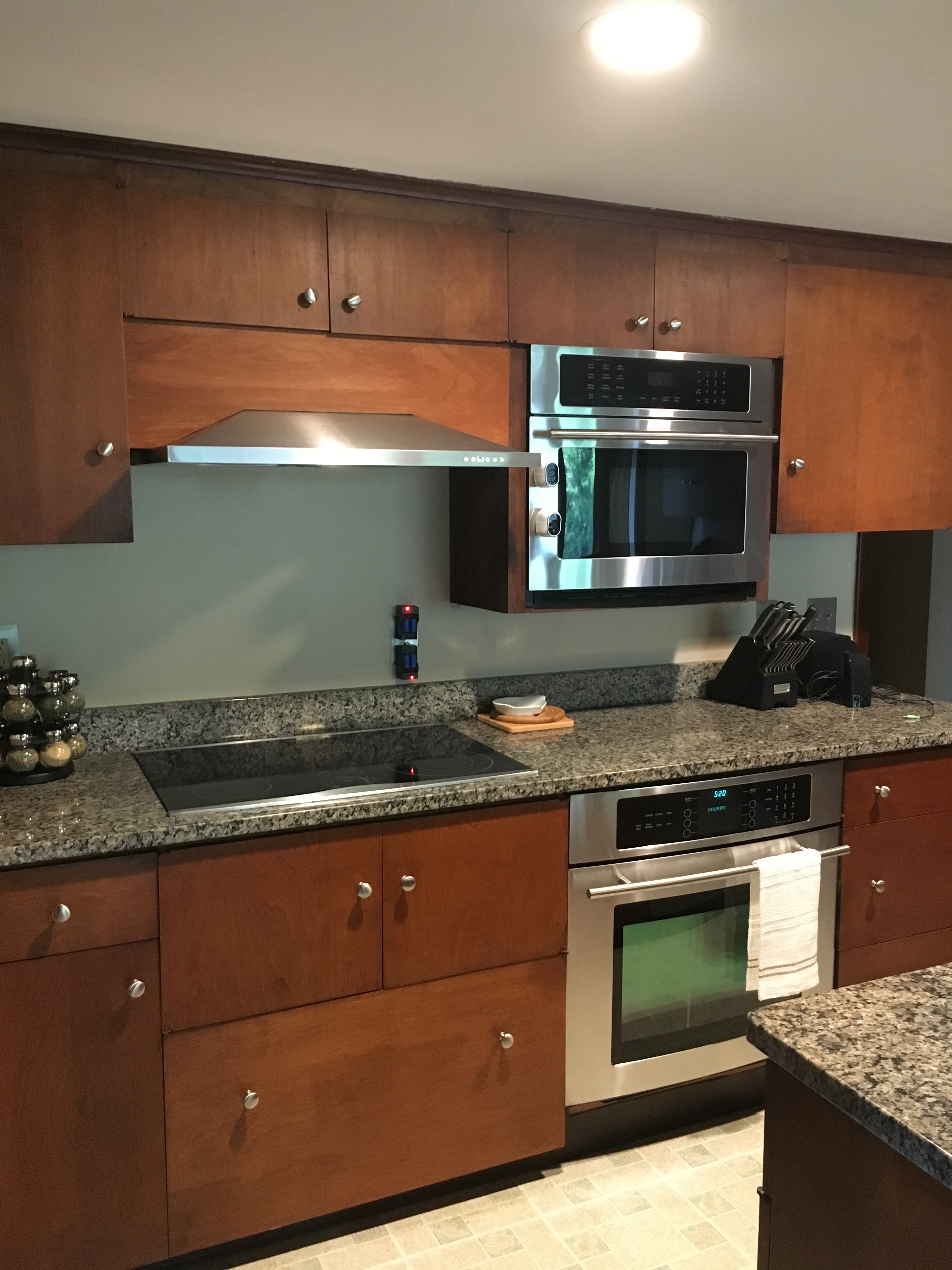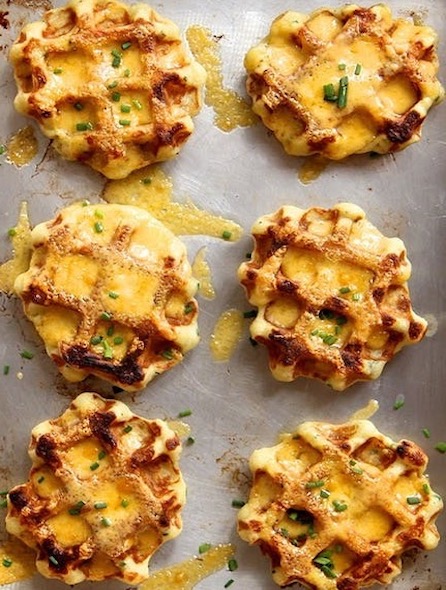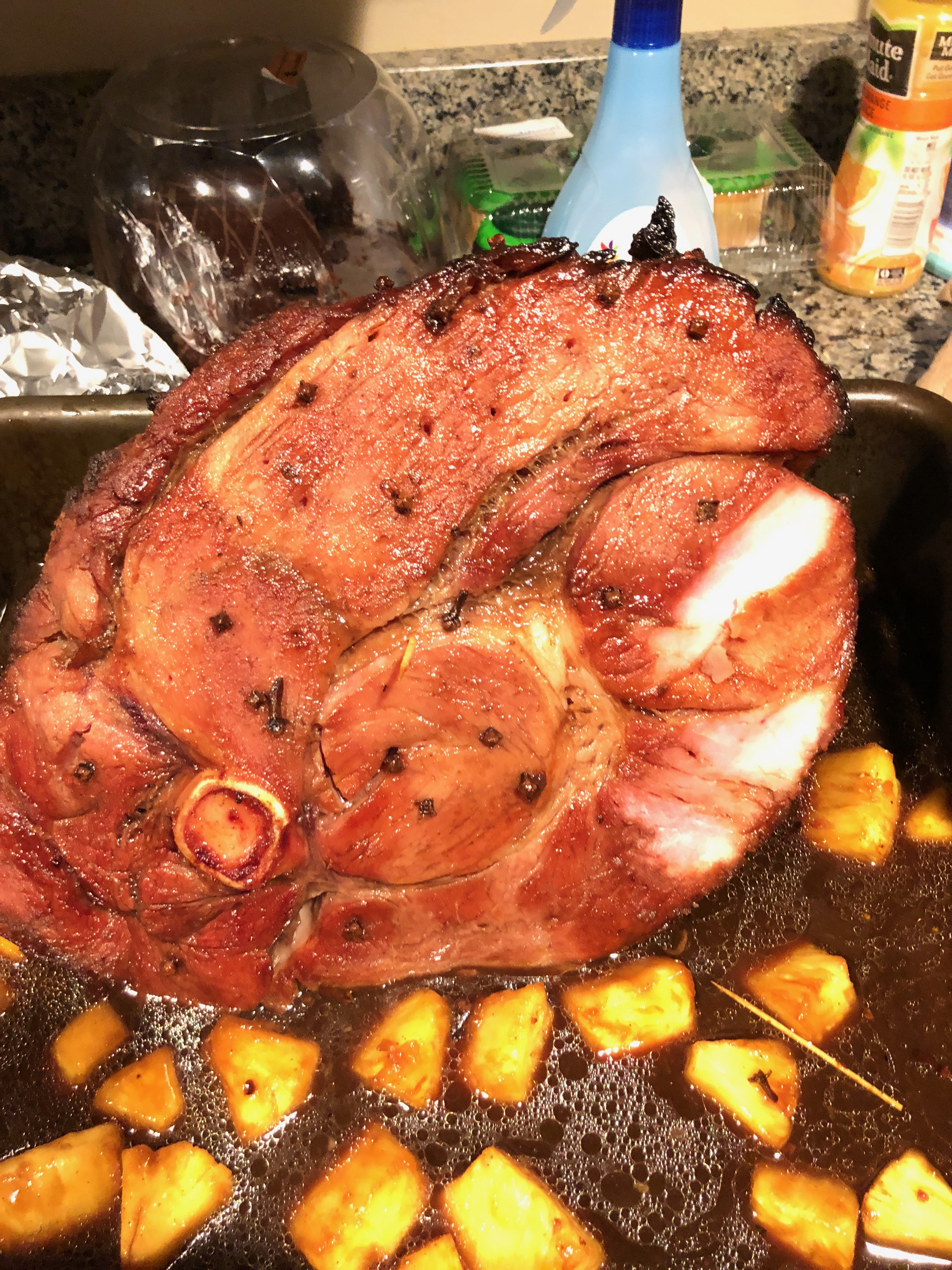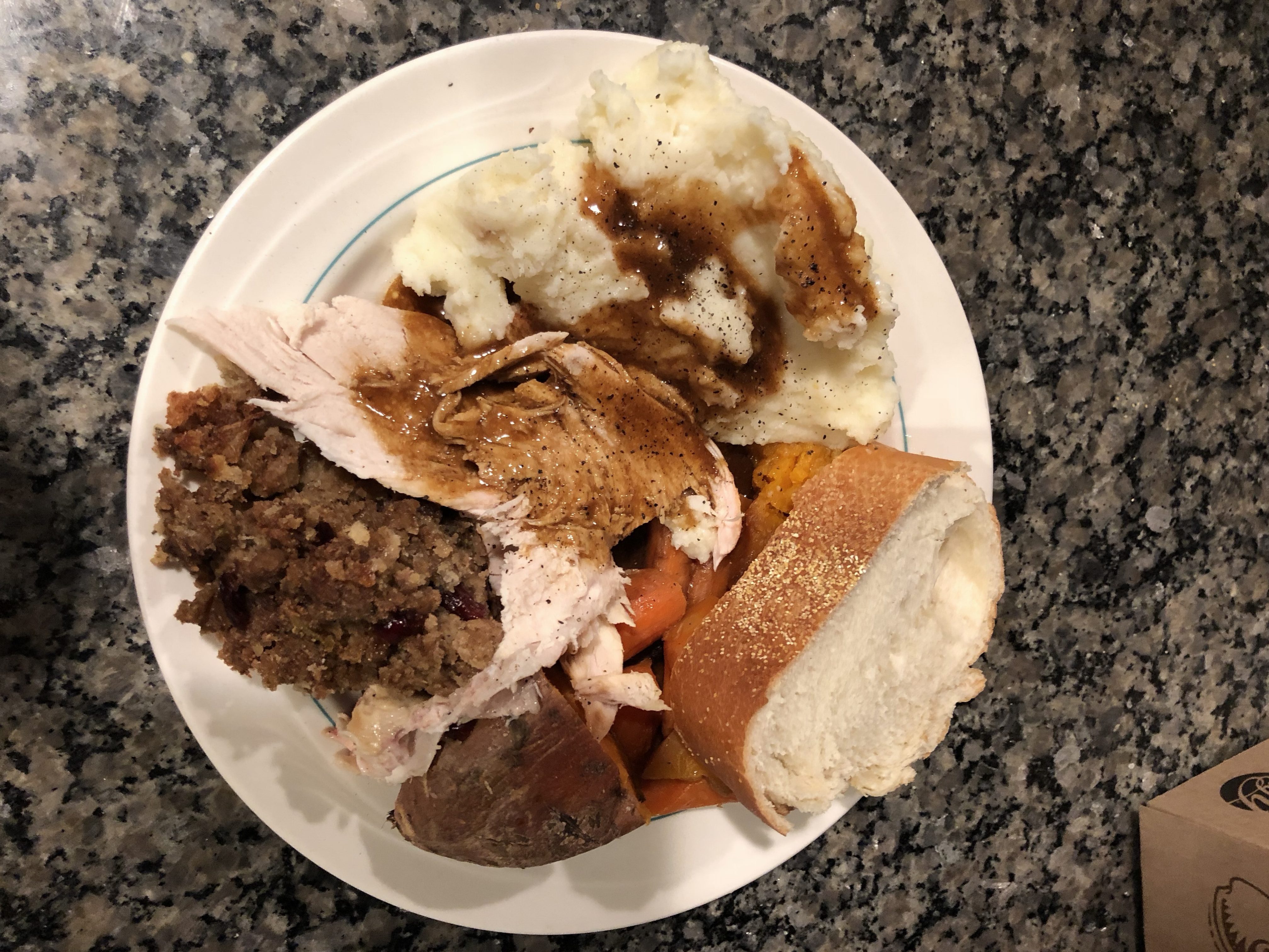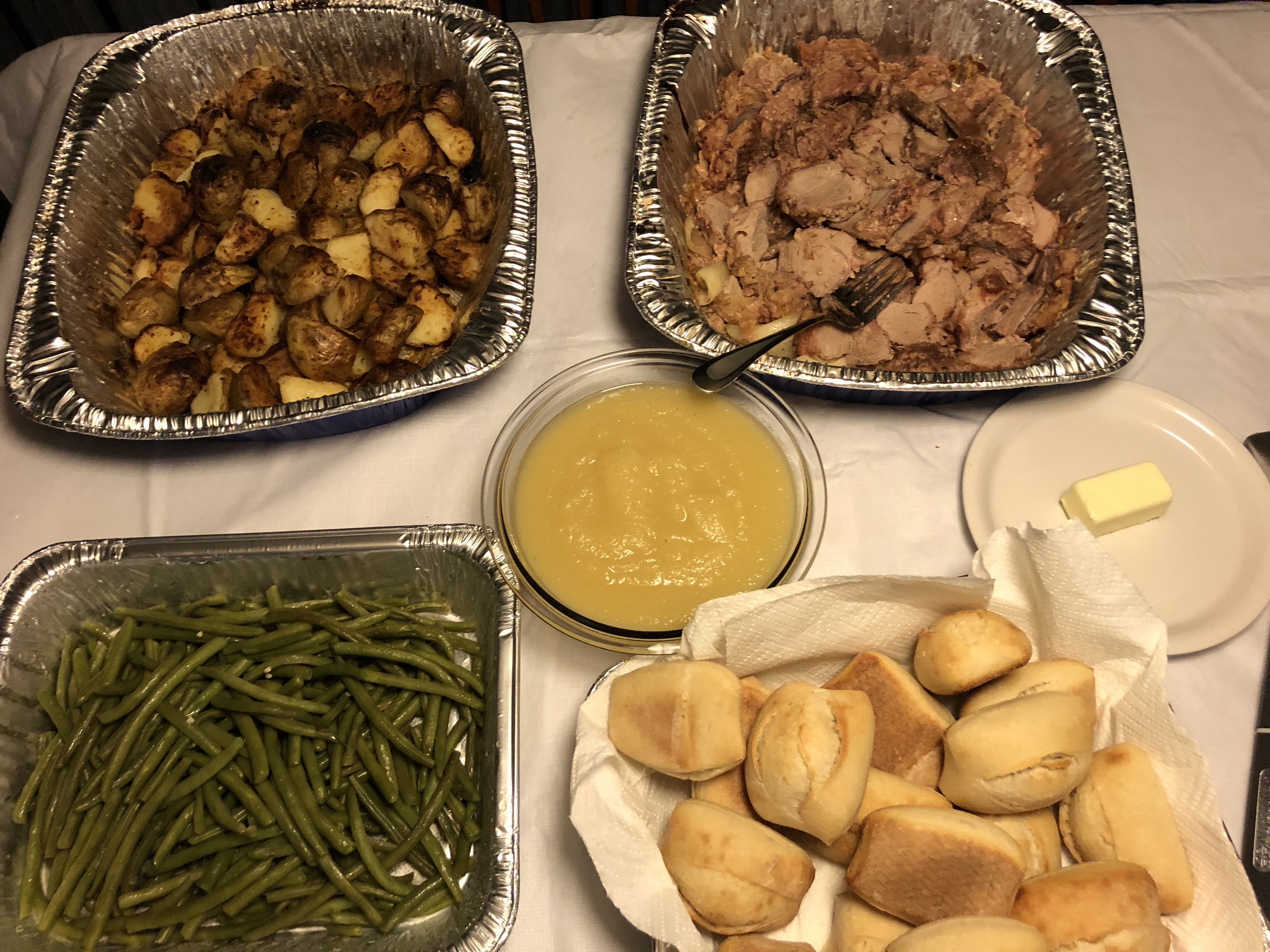 Substance abuse usually results in an addict having a lack of proper nutrition. This can be the consequence of not eating enough or the result of eating foods that are very low in healthy nutrients. Substances such as stimulants suppress an addict's appetite and disrupt the metabolic and neuroendocrine regulation. This then leads to improper calorie consumption and diminished nutrient processing. On the other hand, some substances can lead to an increase in an addict's appetite, causing them to gain weight when consuming calories with little nutritional value.
Nutrition therapy for substance abuse is complex, as the nutritional risks vary depending on the substance of choice. Good nutrition and hydration are imperative to a substance abuse recovery plan because good nutrition can help restore physical and mental health in a recovering addict and improve their chance of recovery. Substance abuse leads to vitamin and mineral deficiencies. Nutritional deficiencies produce cravings for drugs or alcohol. Macronutrient and micronutrient deficiencies can also lead to symptoms of depression, anxiety, and low energy, all of which can trigger a relapse.
We believe that there is nothing better to clear the mind or reduce stress than regular exercise. For that reason, CJO House has a Smith Machine, Free Weights and Cardio Exercise Equipment for our residents to use right from our home. In addition, all residents have the opportunity to enjoy a membership to Answer Is Fitness, a popular local fitness facility.
Healthy Lifestyle for Recovering Addicts
We believe that programs that target substance abuse recovery must address nutrition and fitness because a healthful lifestyle will promote both physical and mental health. While recovering drug addicts are "disabled individuals" under the American Disabilities Act, their treatment for substance abuse disorder most often does not address their dietary or fitness needs. For those who are battling substance abuse, nutrition and fitness play key roles in improving mental health conditions and maintaining and an addict's recovery.