At Sober 4 Life, we hold an unwavering commitment to the AA doctrine; this is what governs and guides the standards and policies in our recovery homes. The traditional 12-step approach is an effective, time-tested and globally respected model for substance abuse recovery. Therefore, our homes operate on teachings from disciplines pertaining to living in accordance with the Alcoholics Anonymous.
Central to our philosophy are the beliefs that:
The counterfeits of this world only offer moments of pleasure, accompanied by long term pain and suffering
12-step programs are designed to guide and assist the addict in a journey along a path to a new way of life
Furthermore, we believe that sober living homes play an important role in the early stages of recovery; they are designed to be places of accountability and fellowship, both of which are crucial to maintaining a sober lifestyle. At Sober 4 Life living homes, addicted men can find the authentic support they have been searching for. We provide the accountability and friendship that serve as a healthy foundation for recovery.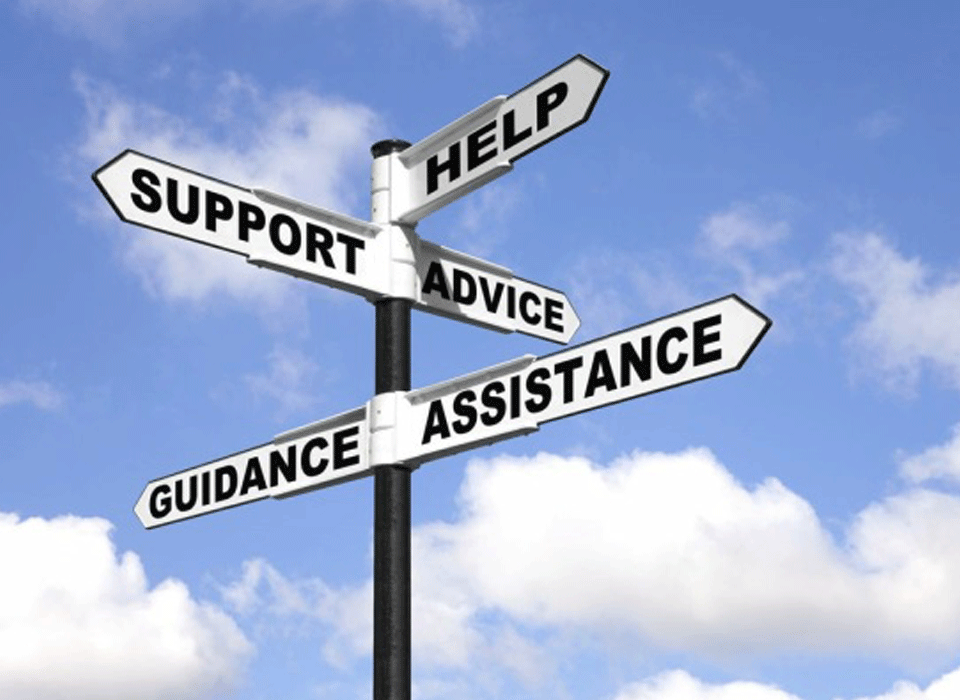 To speak with a qualified Sober 4 Life staff member who can answer your questions, please call Sober 4 Life at (508) 699-2500 today.